Arabella - Ivory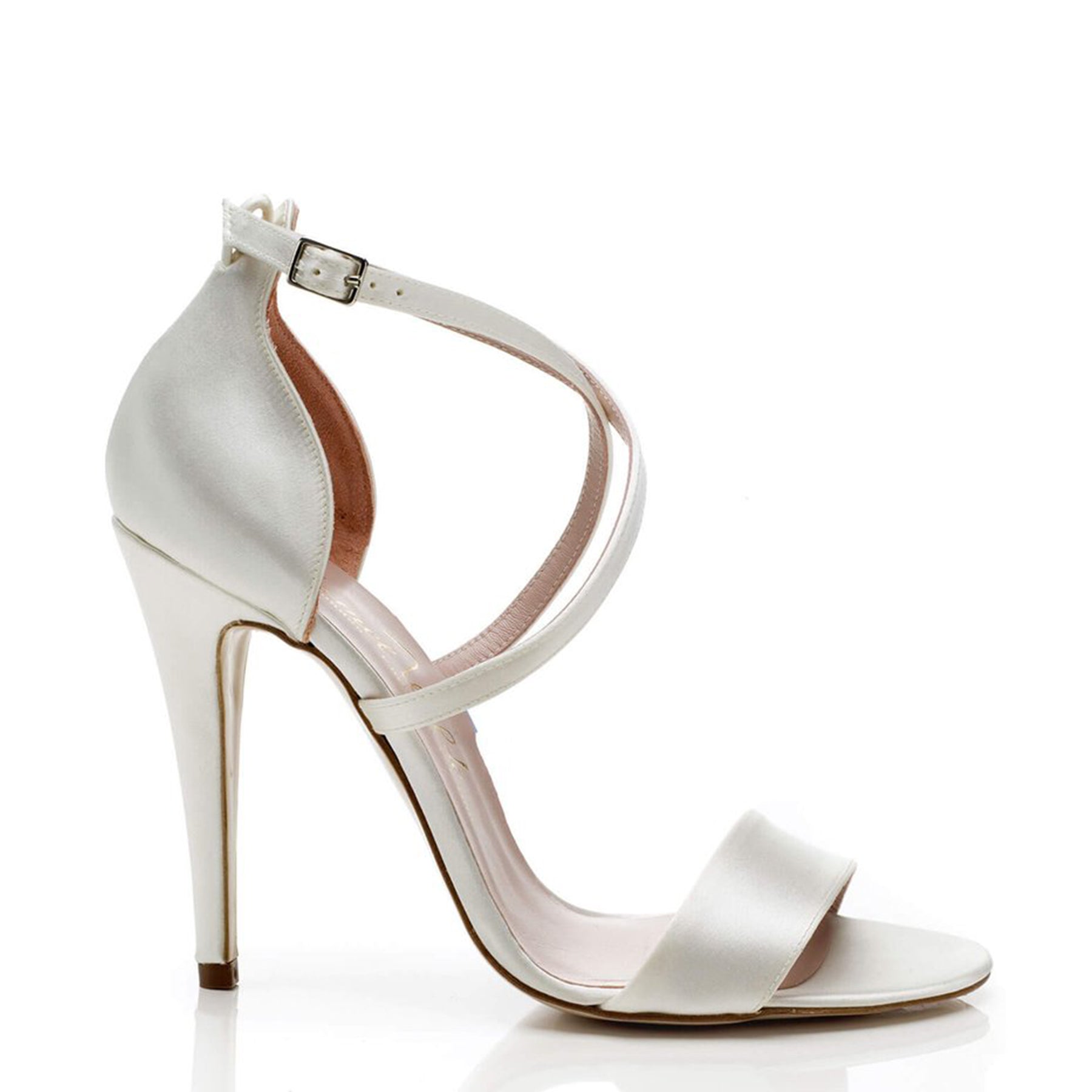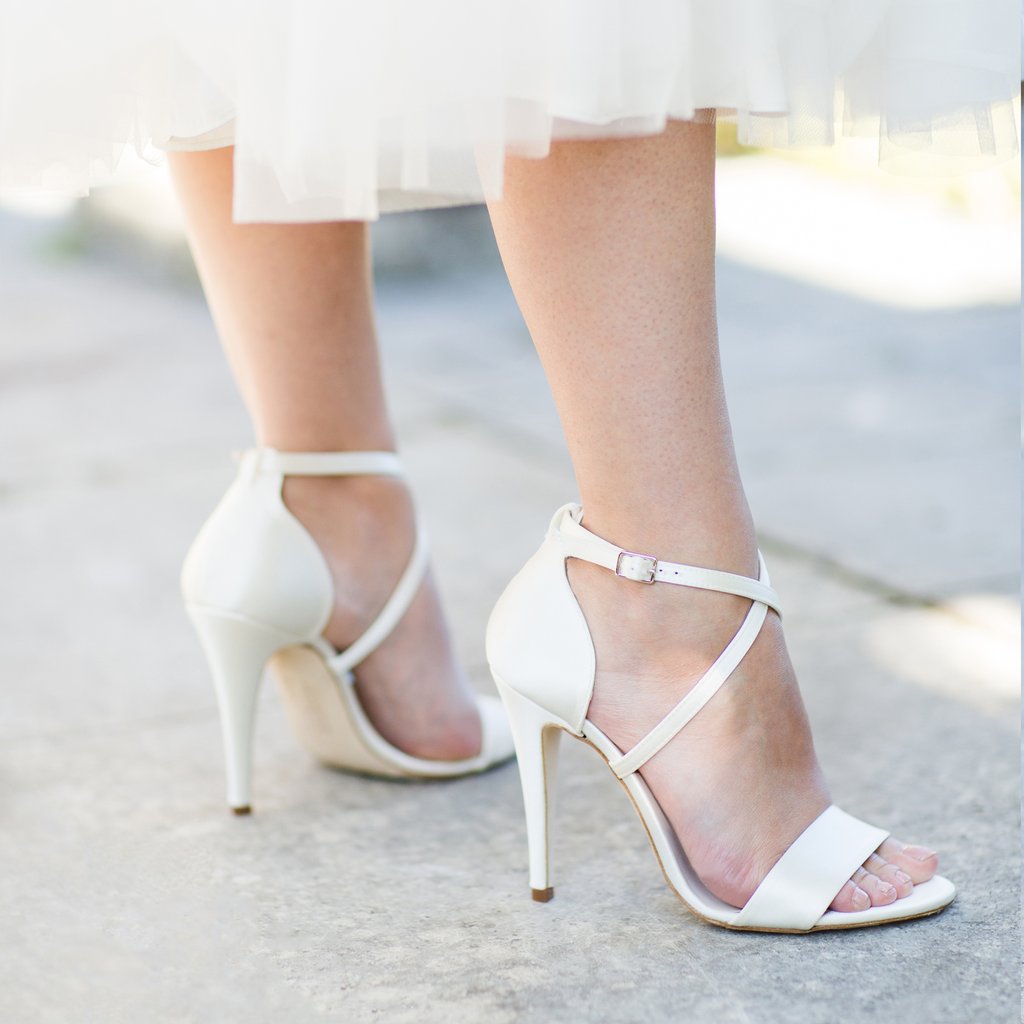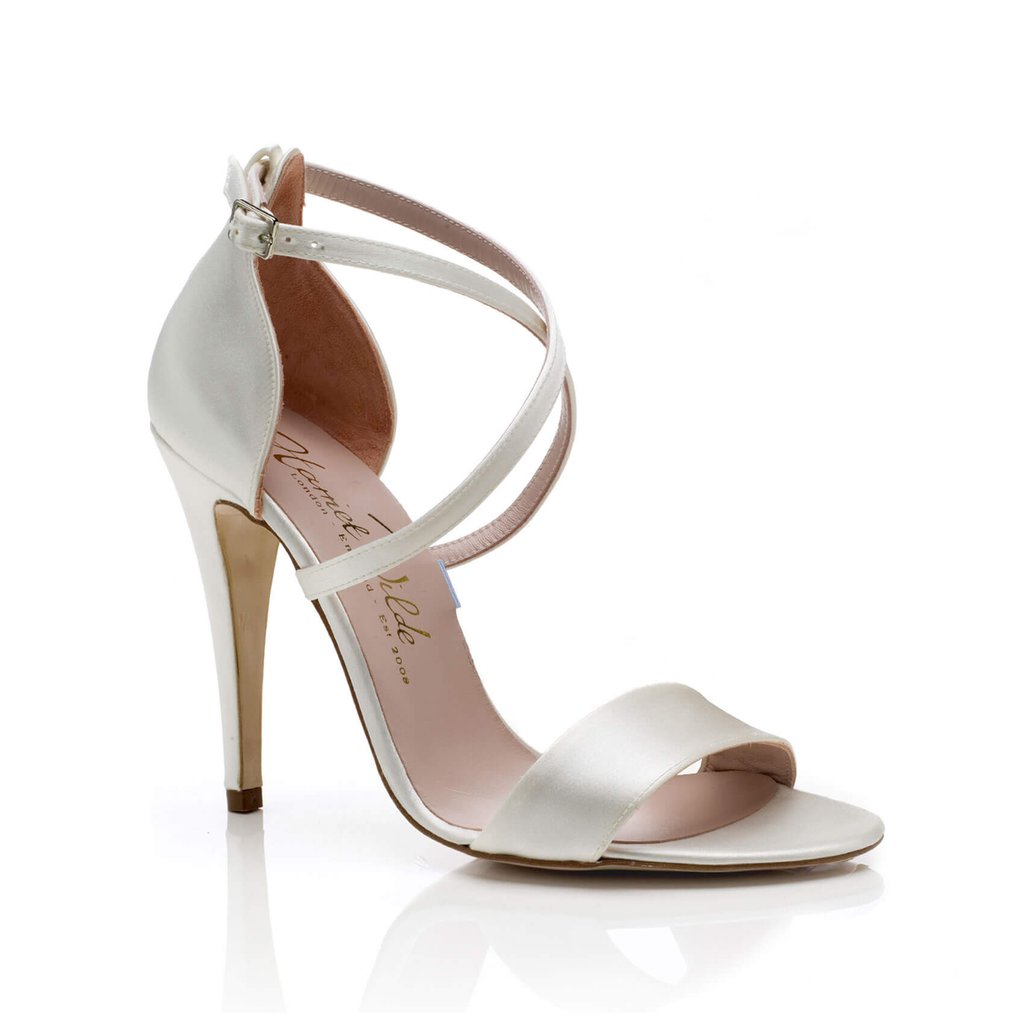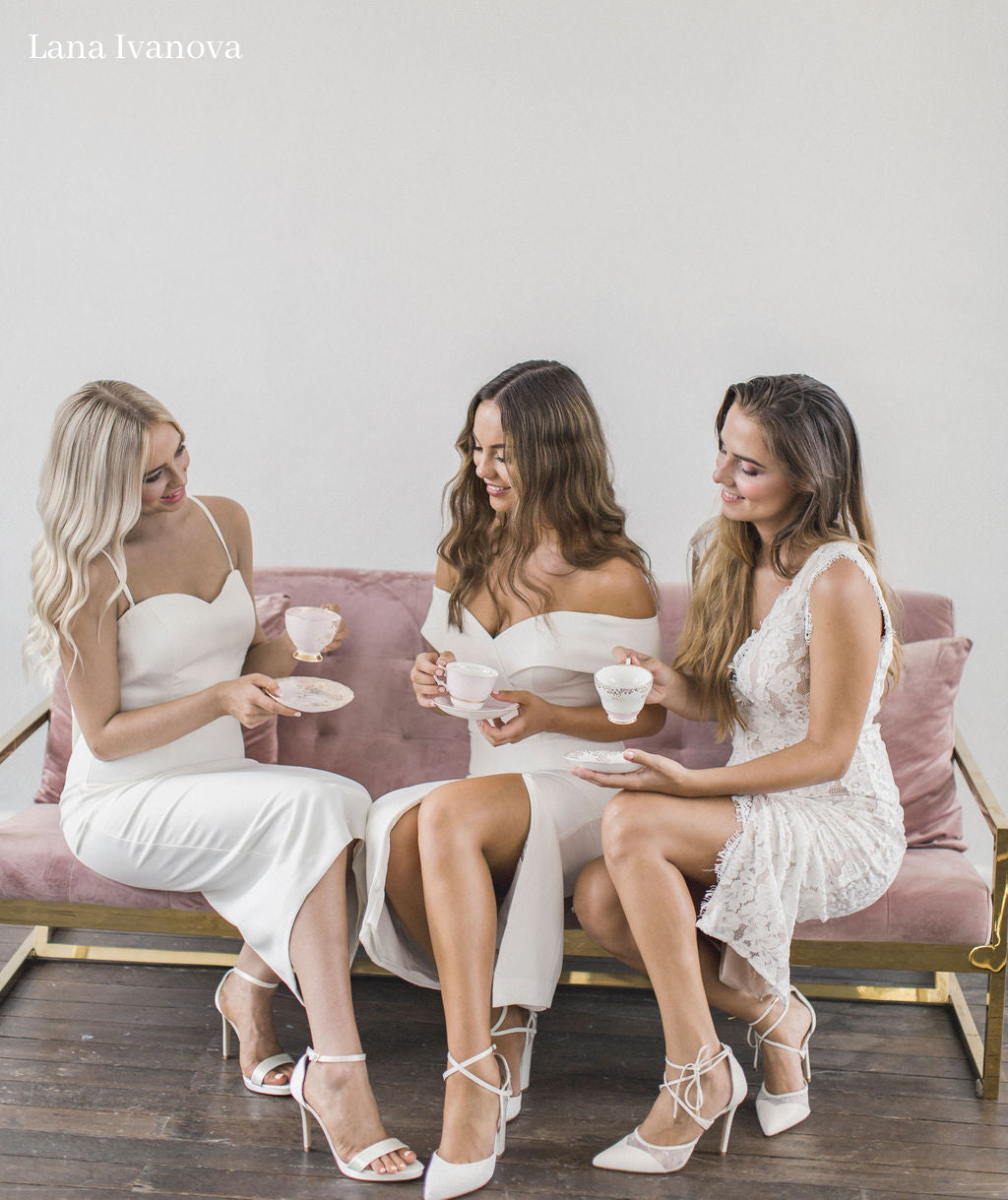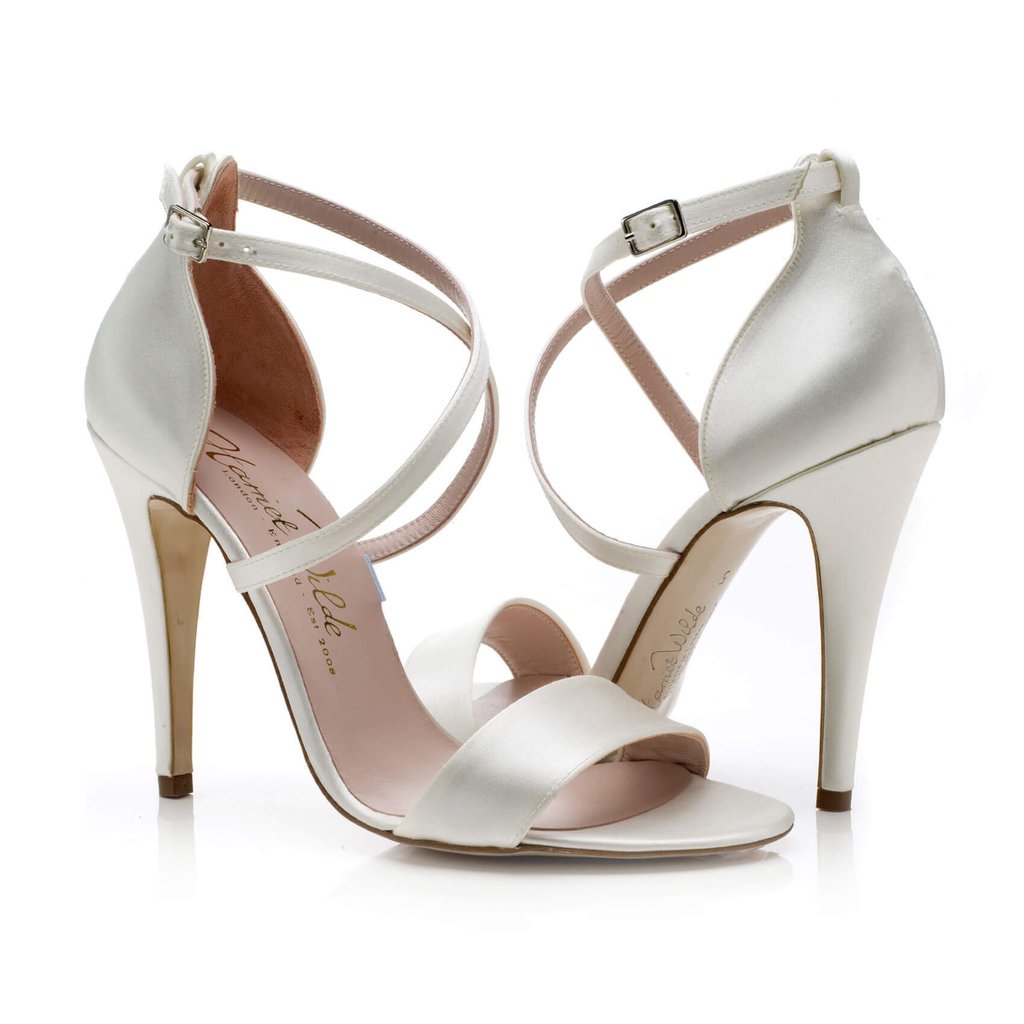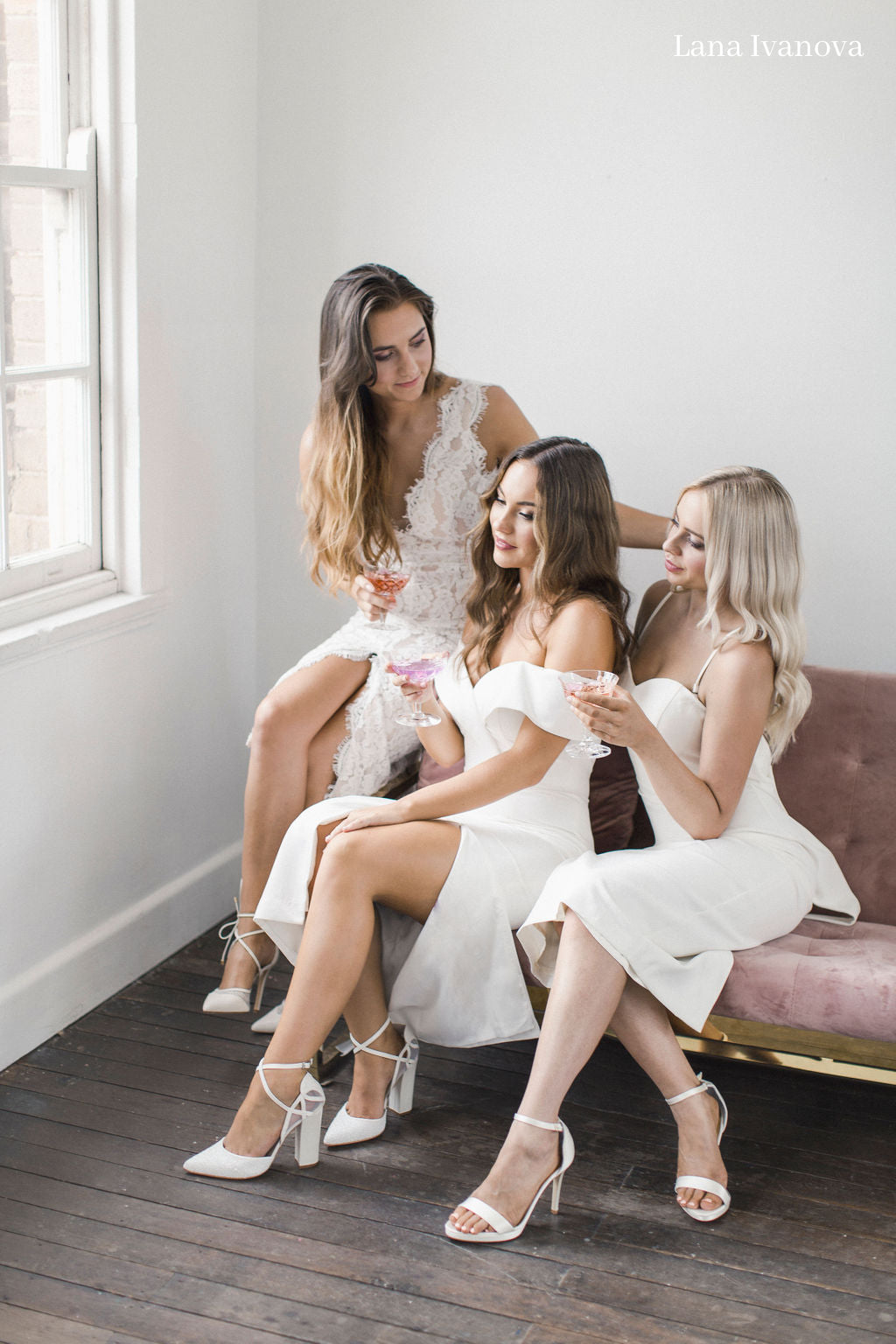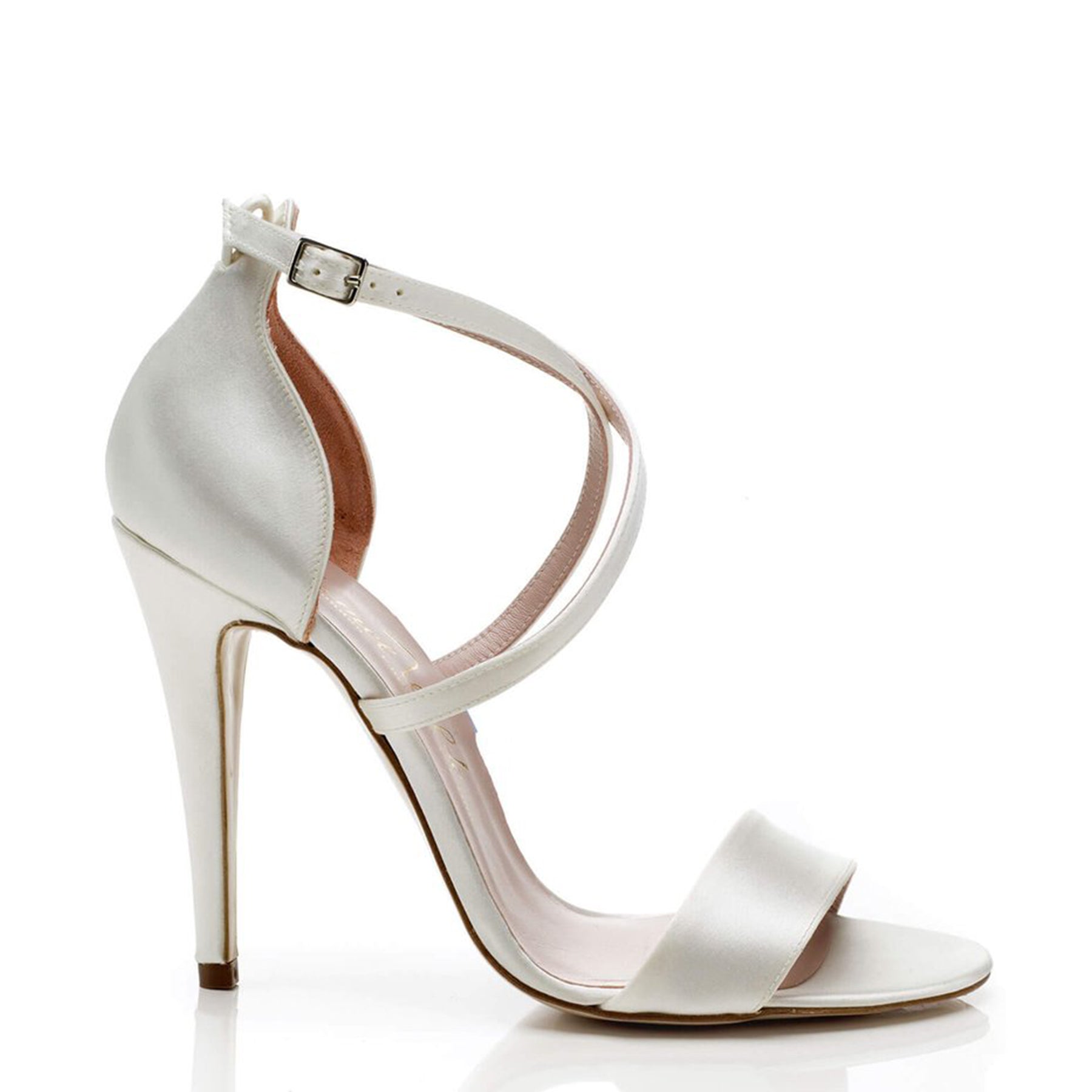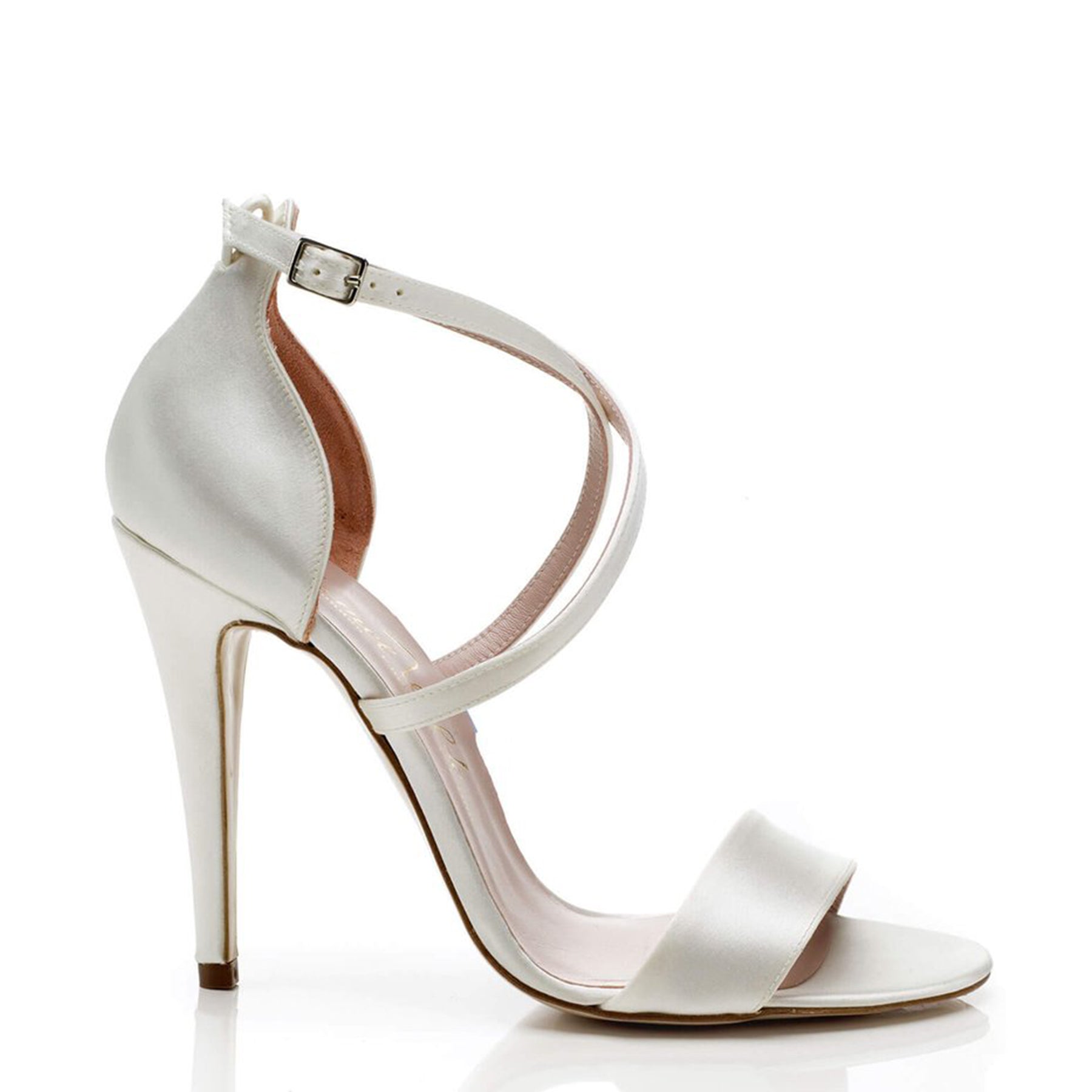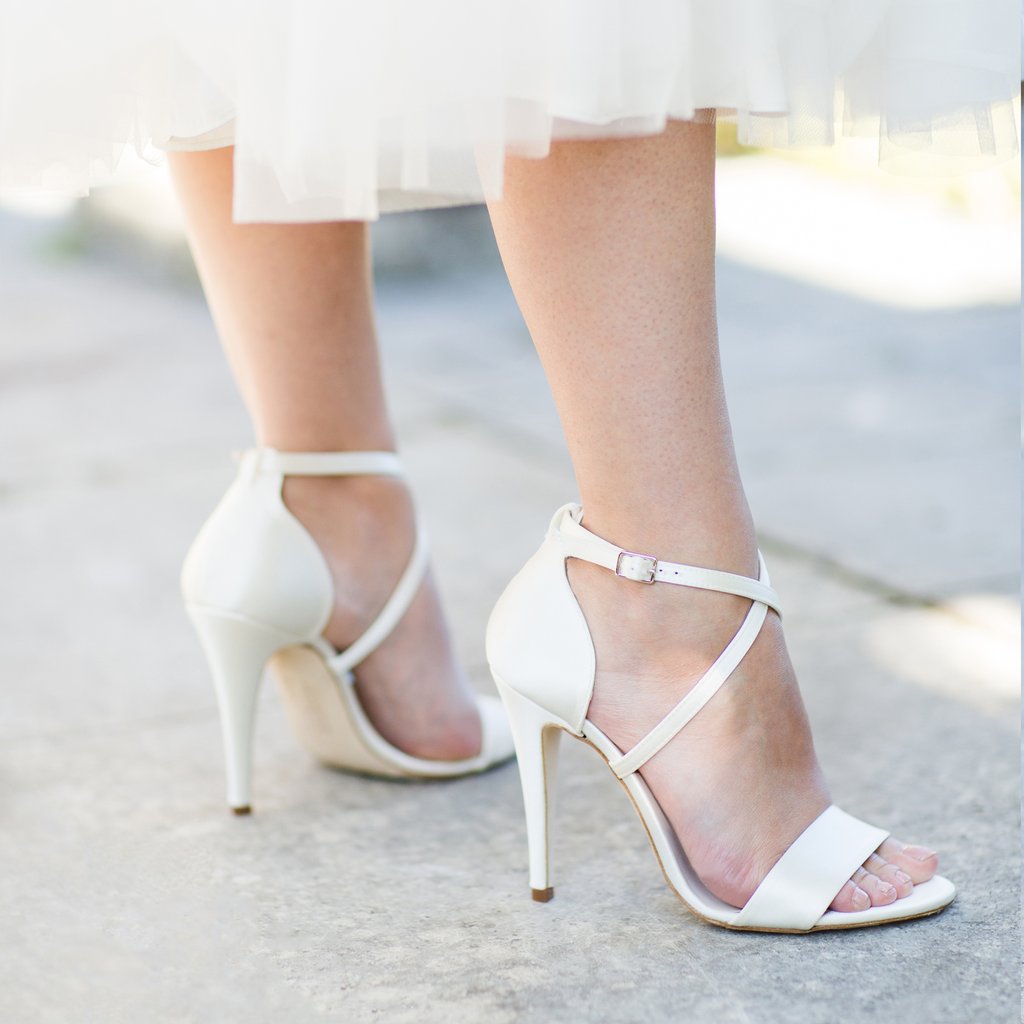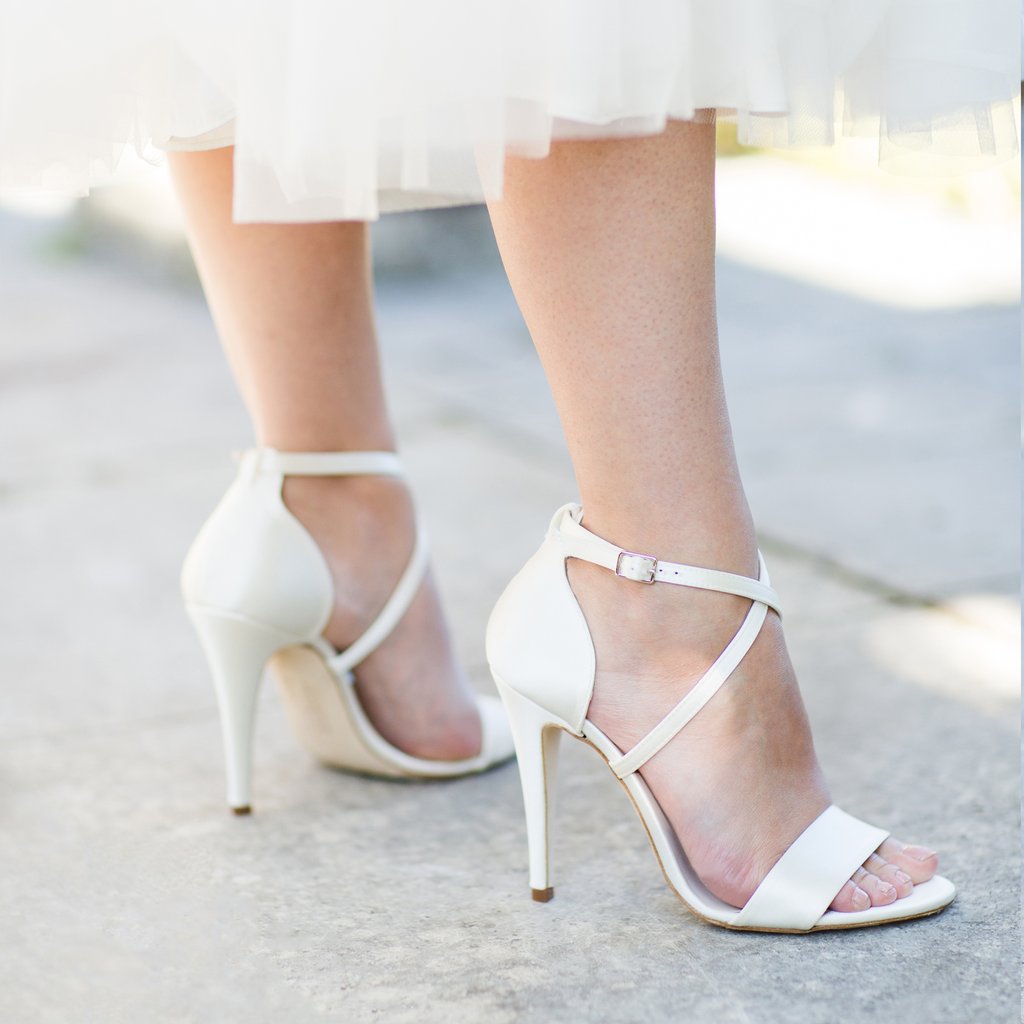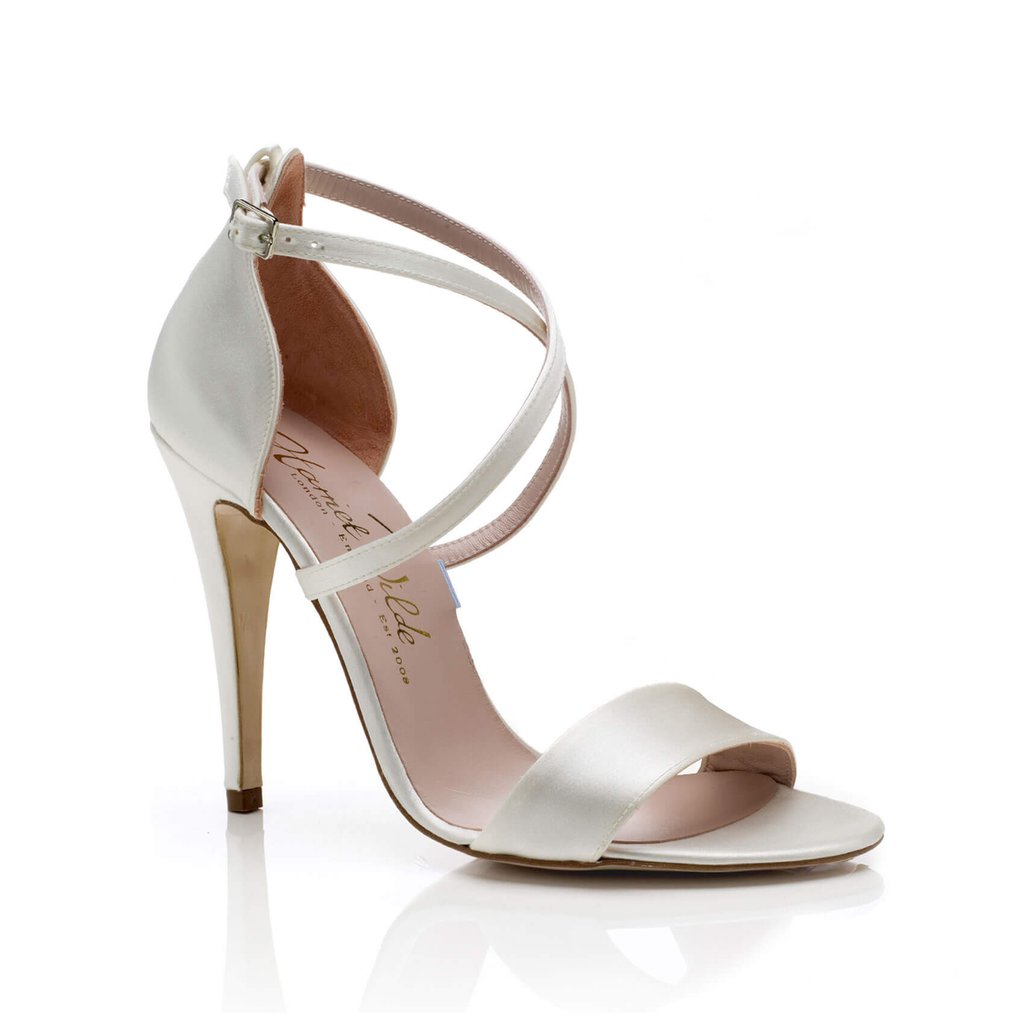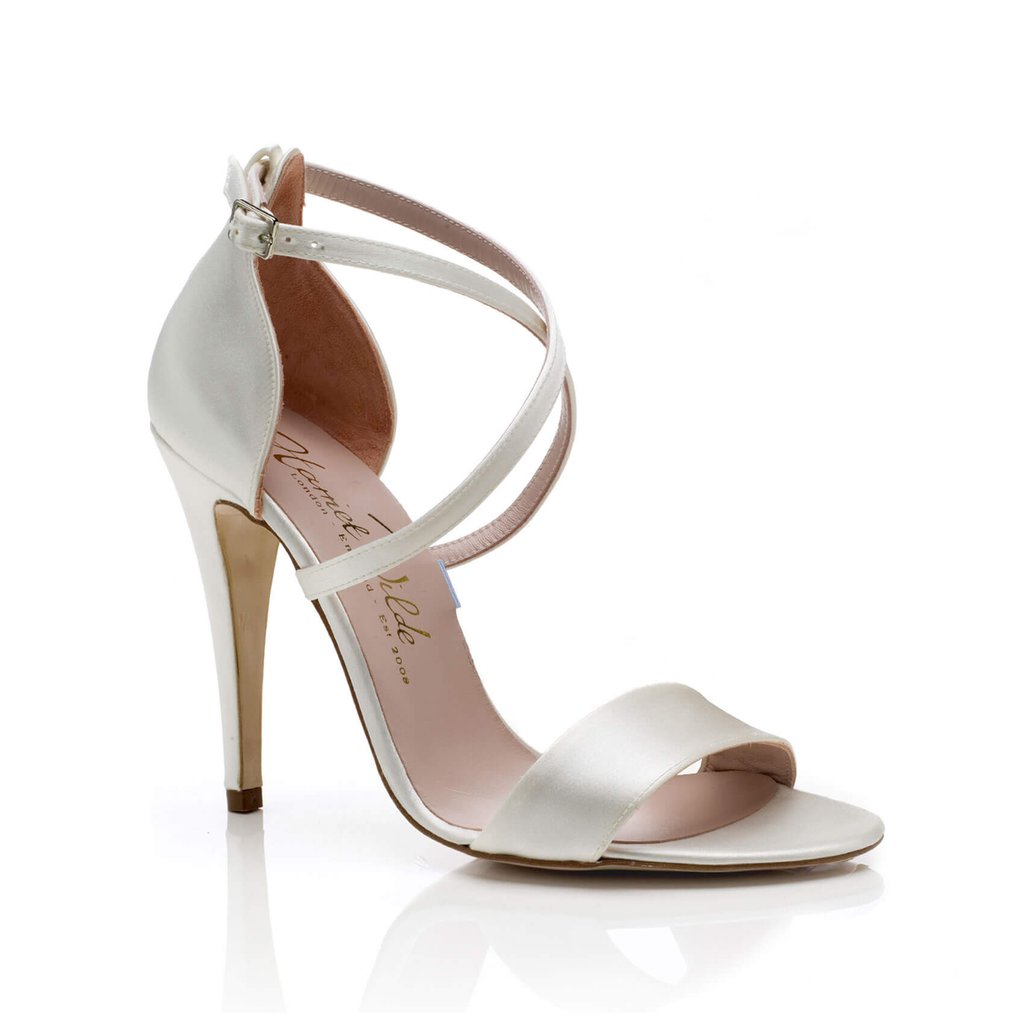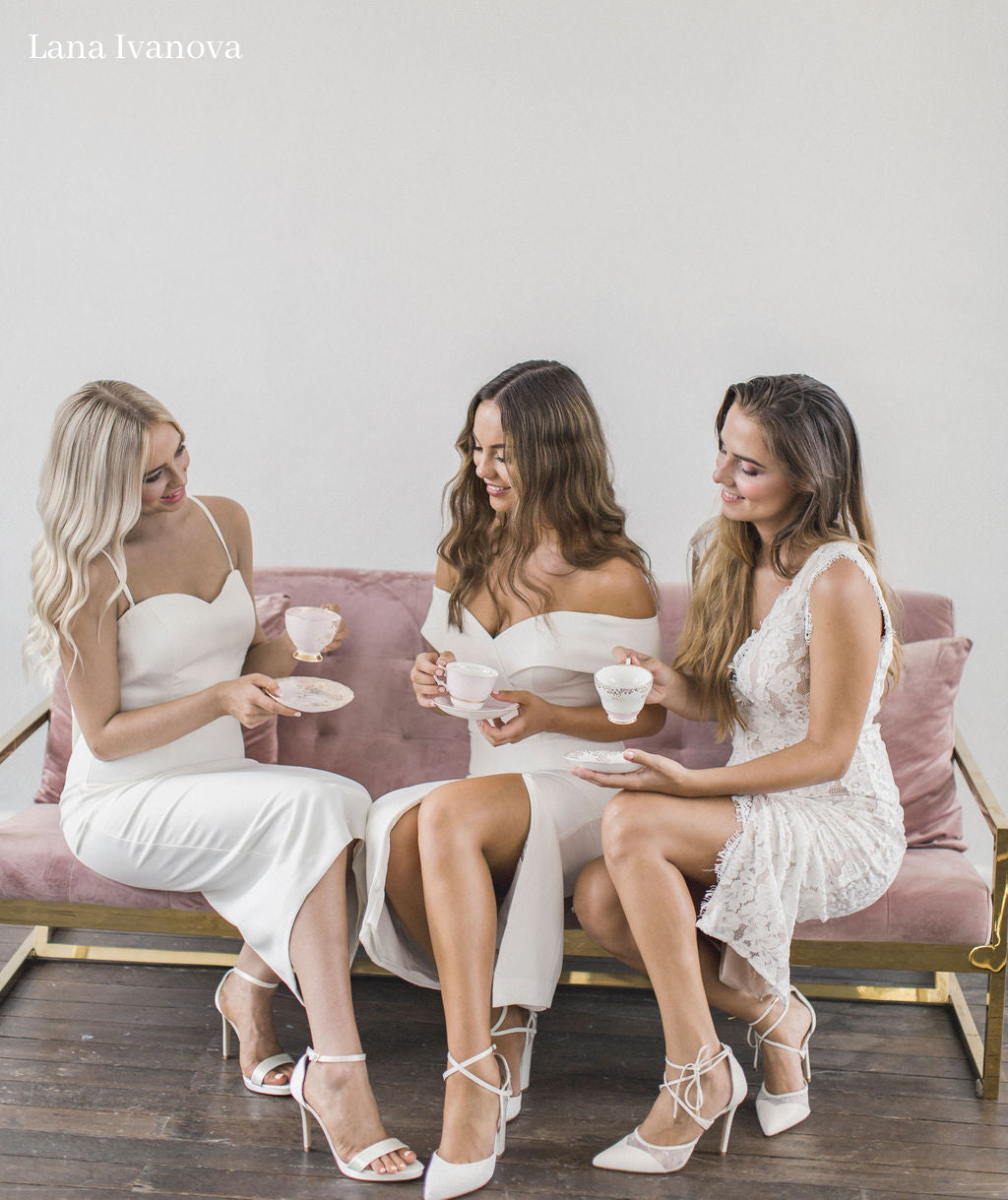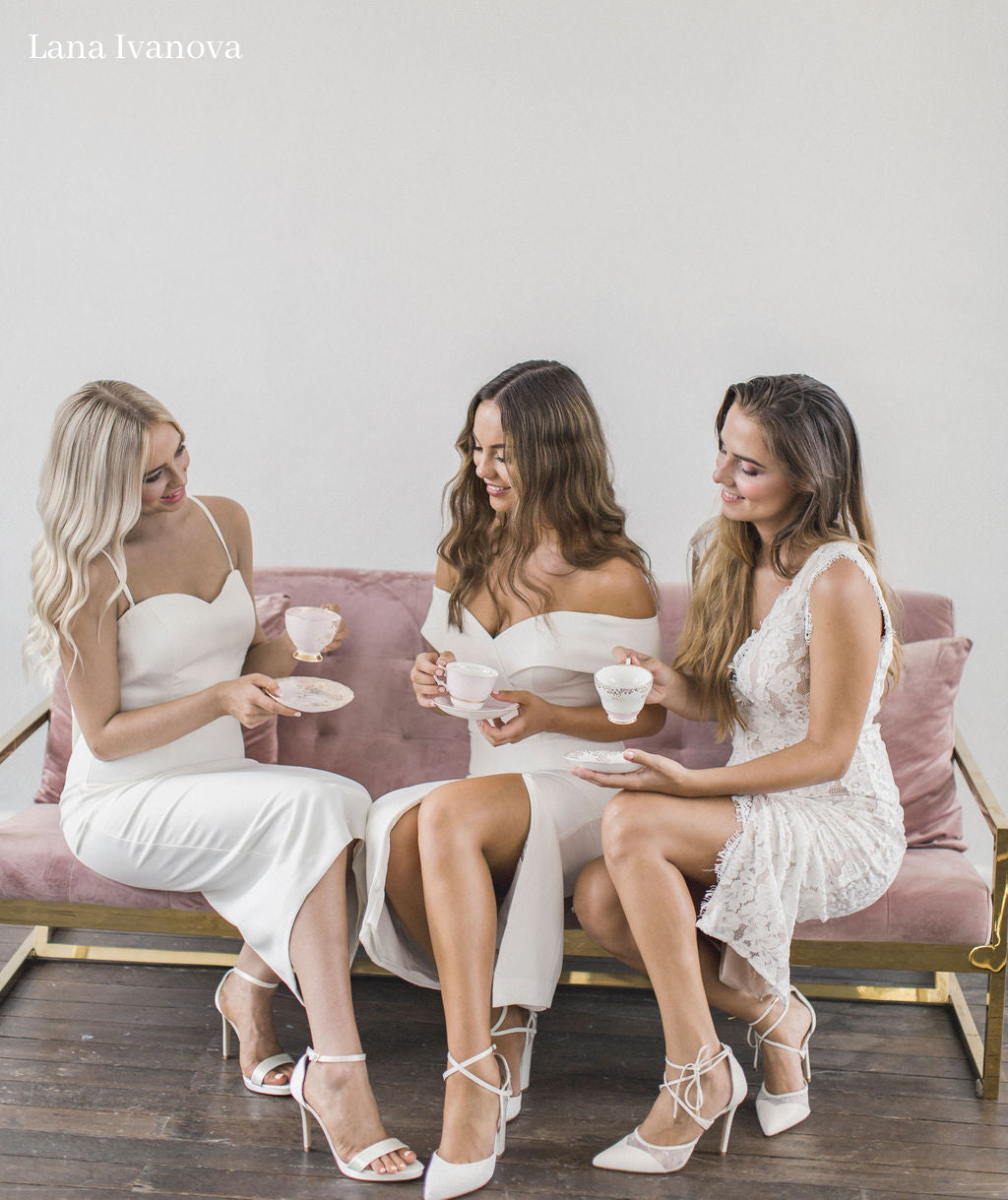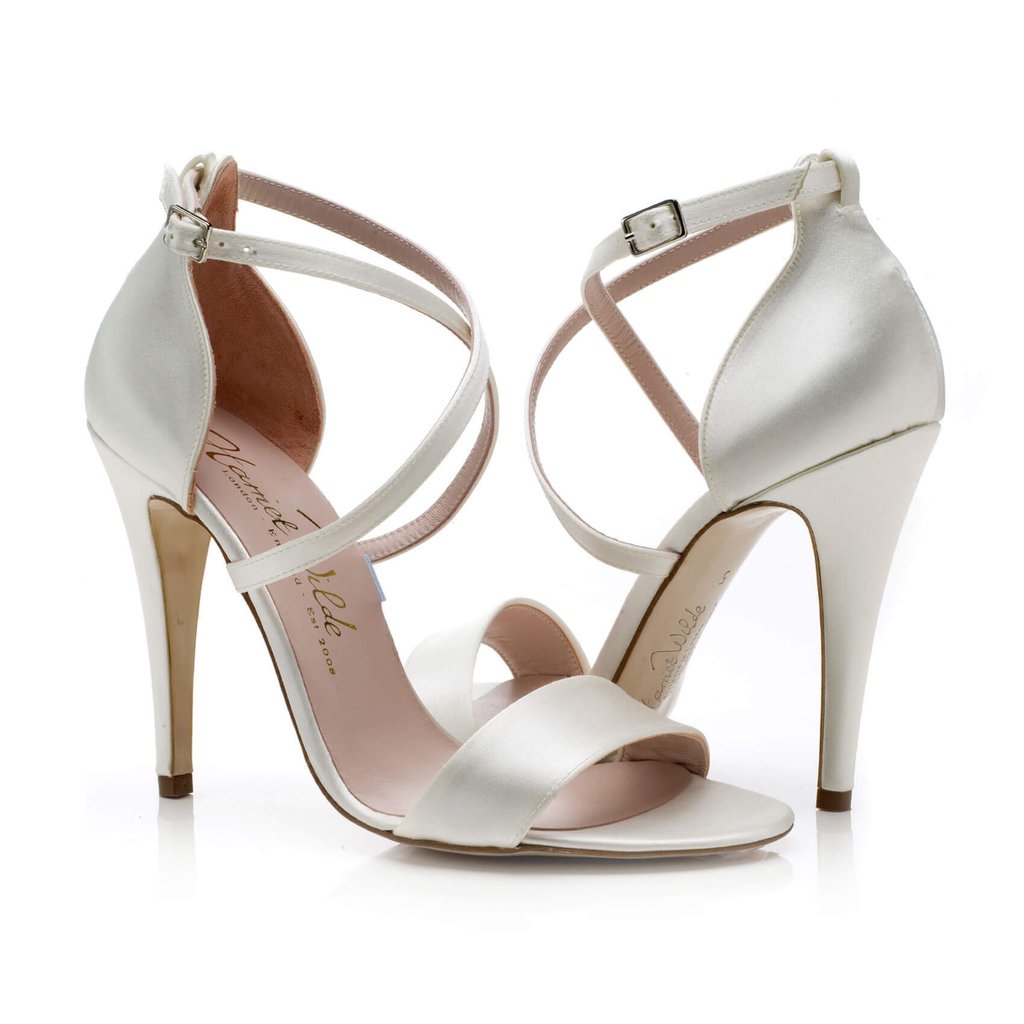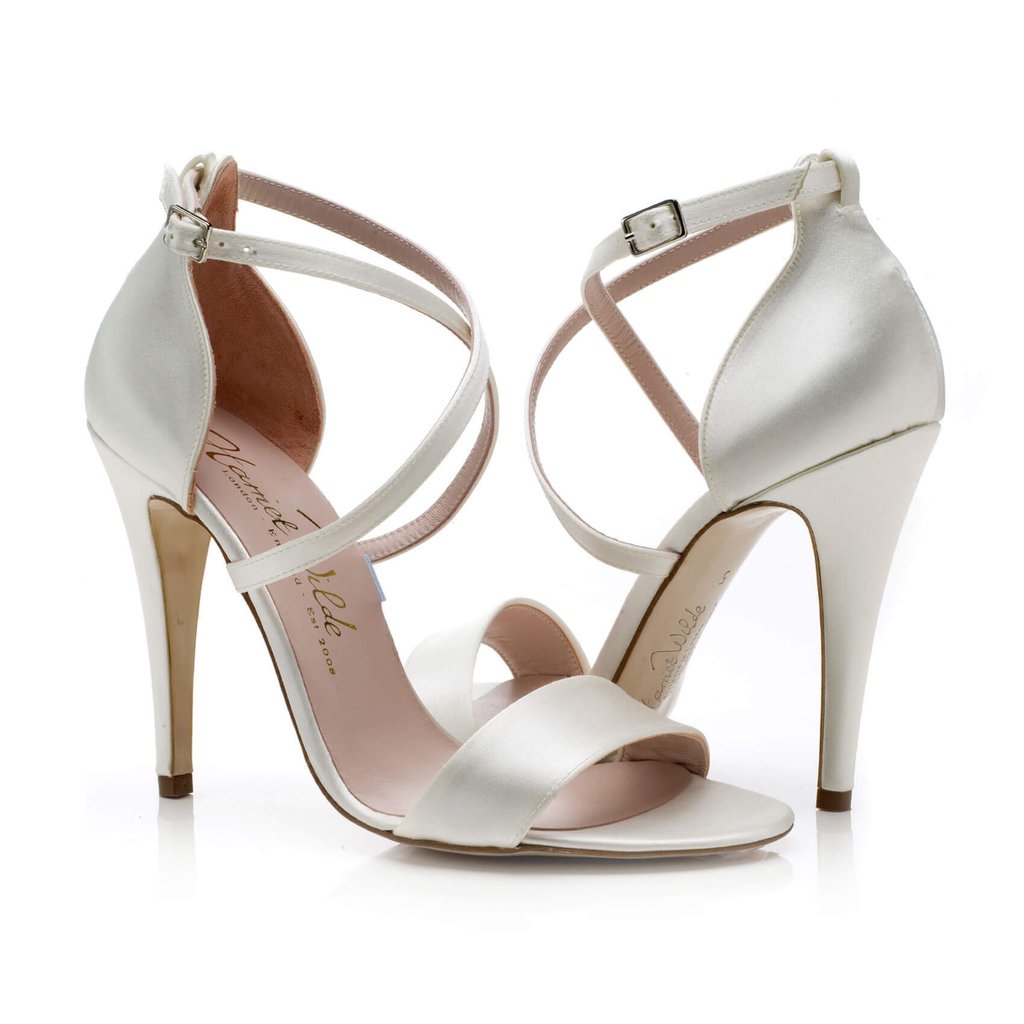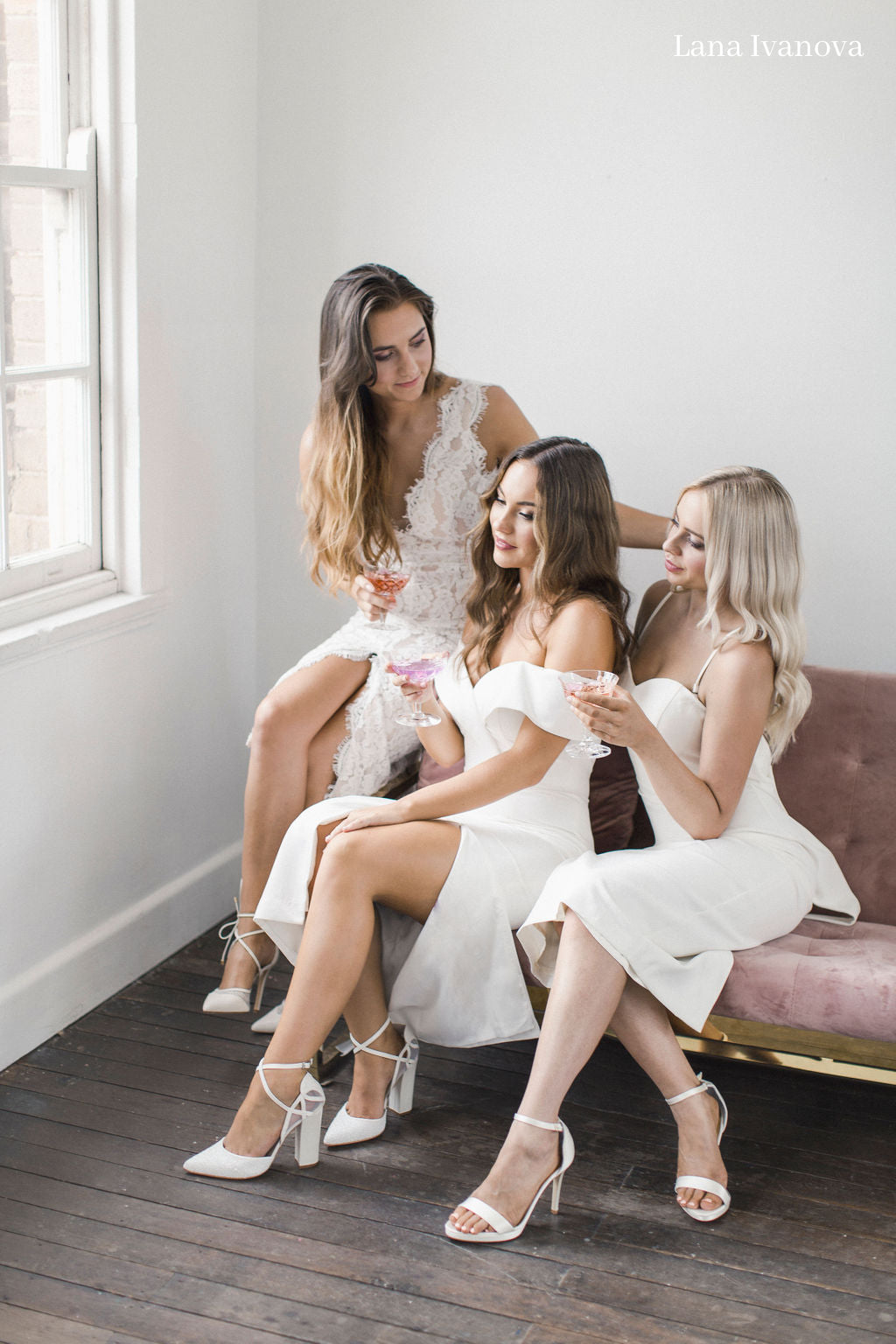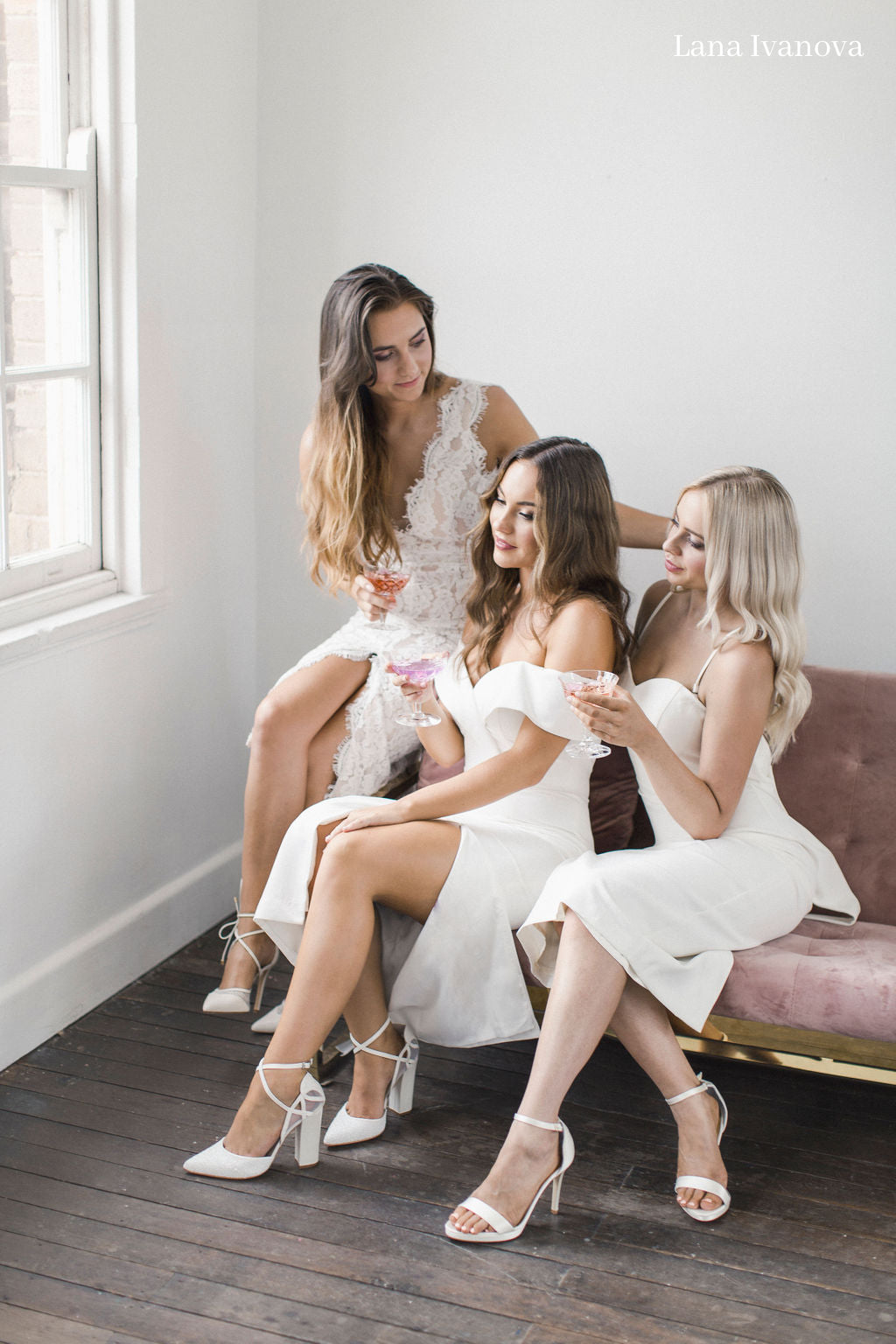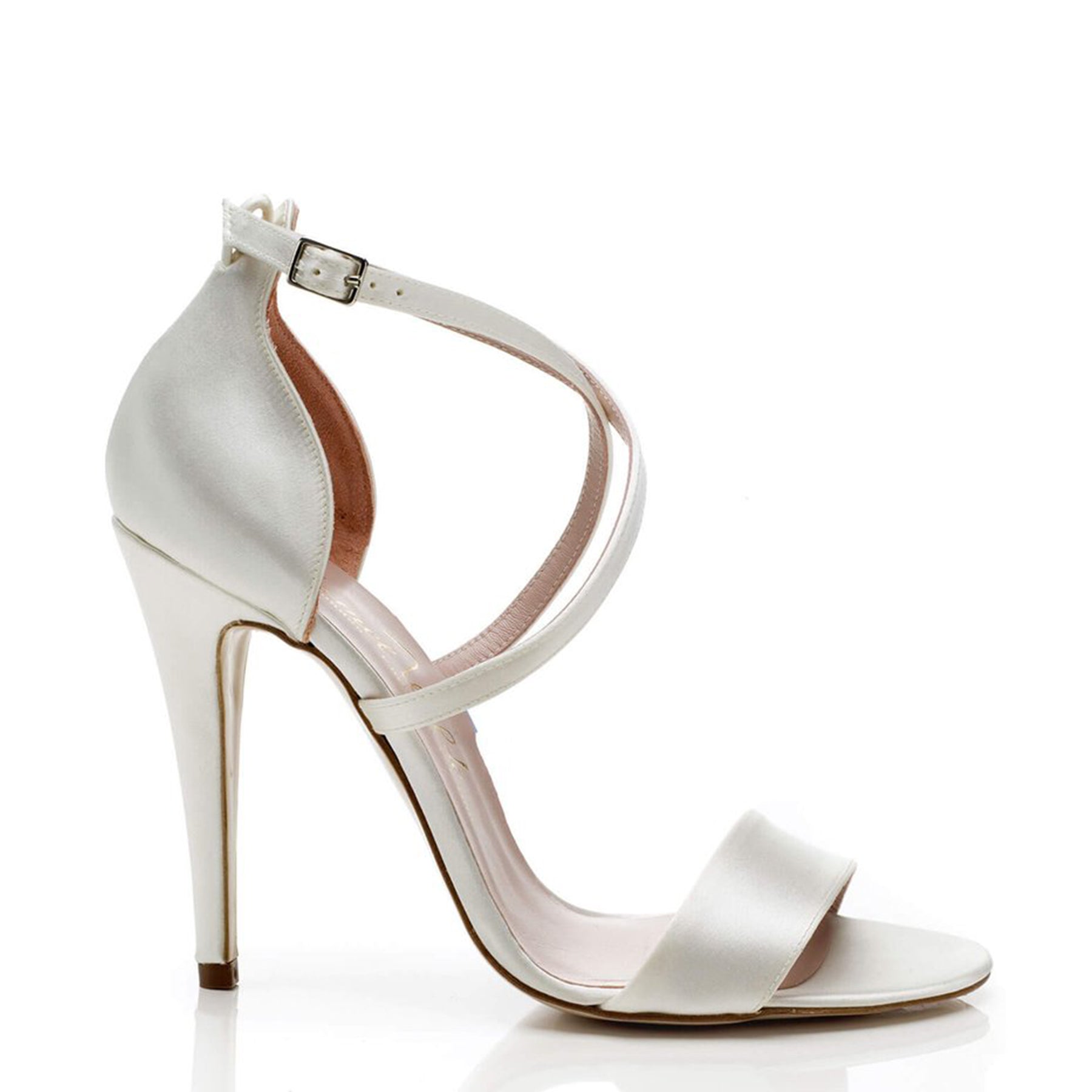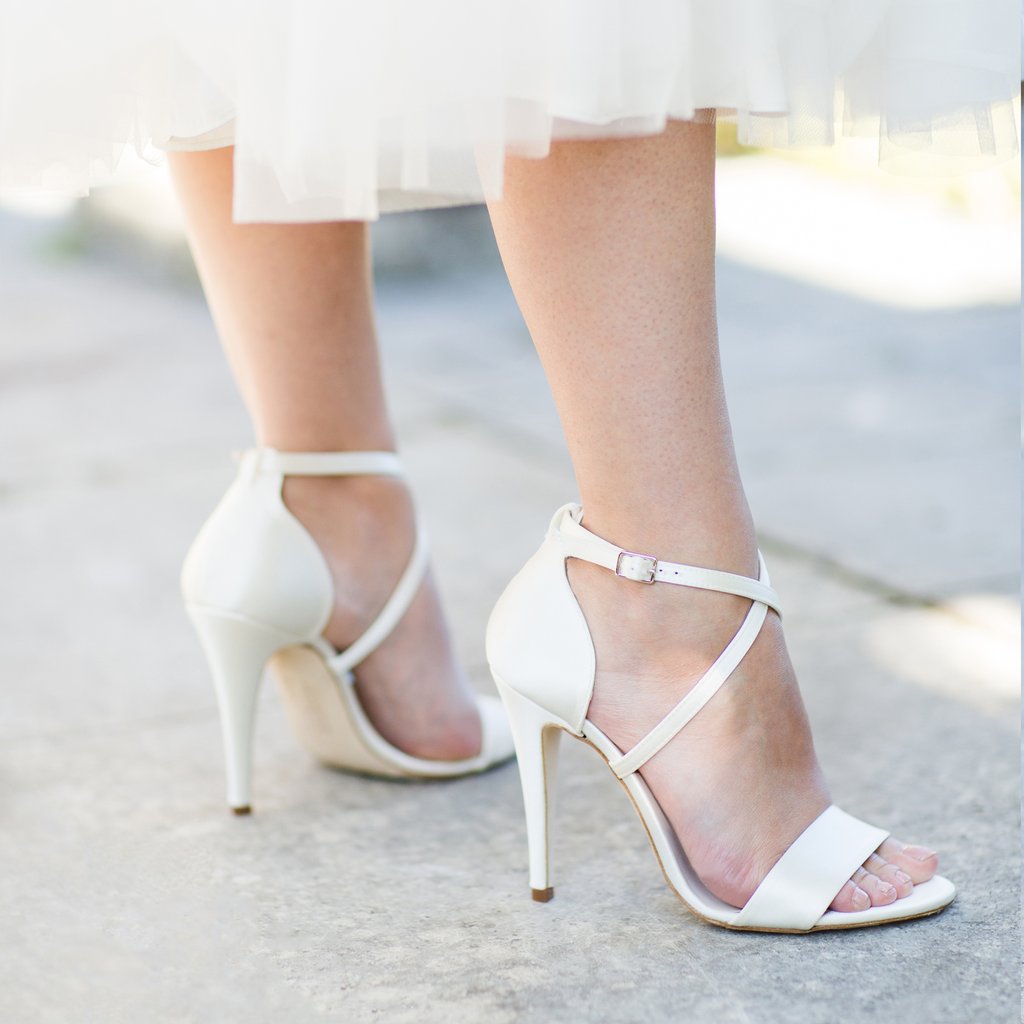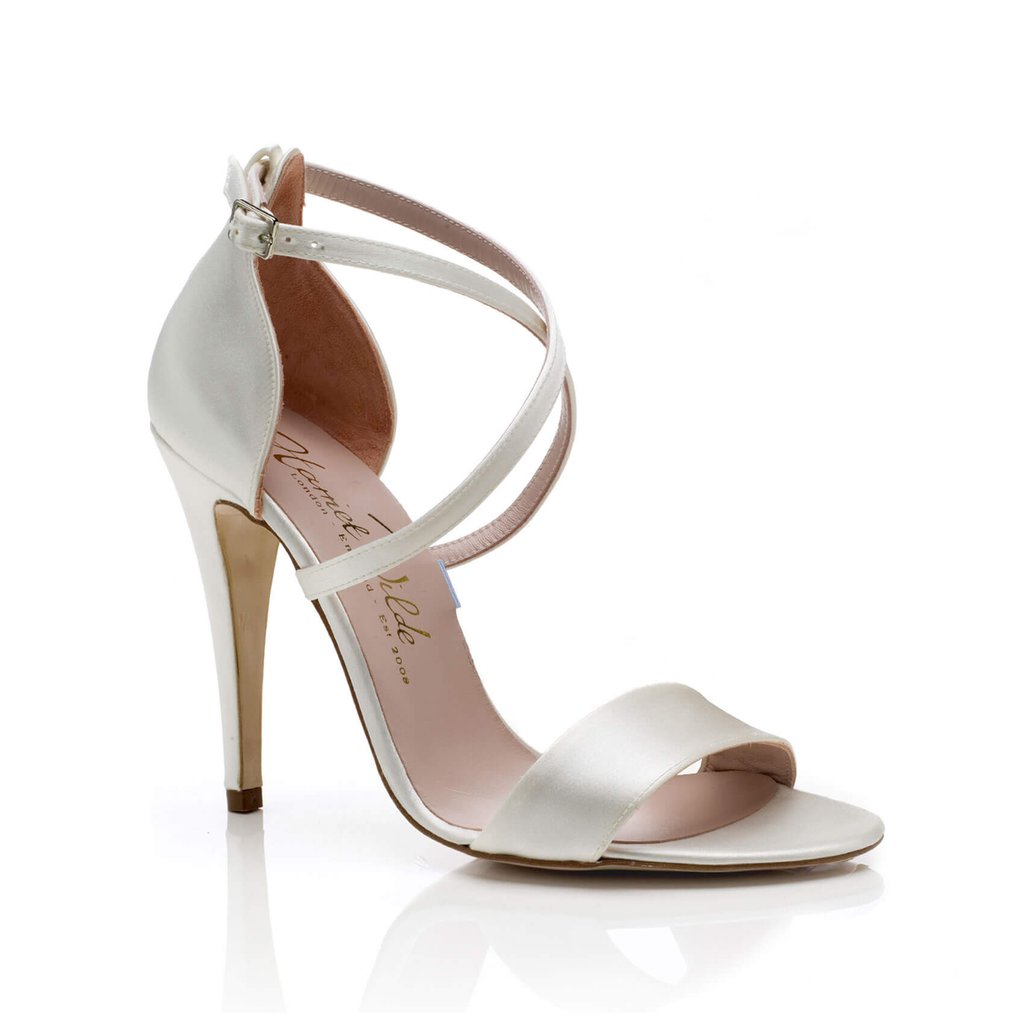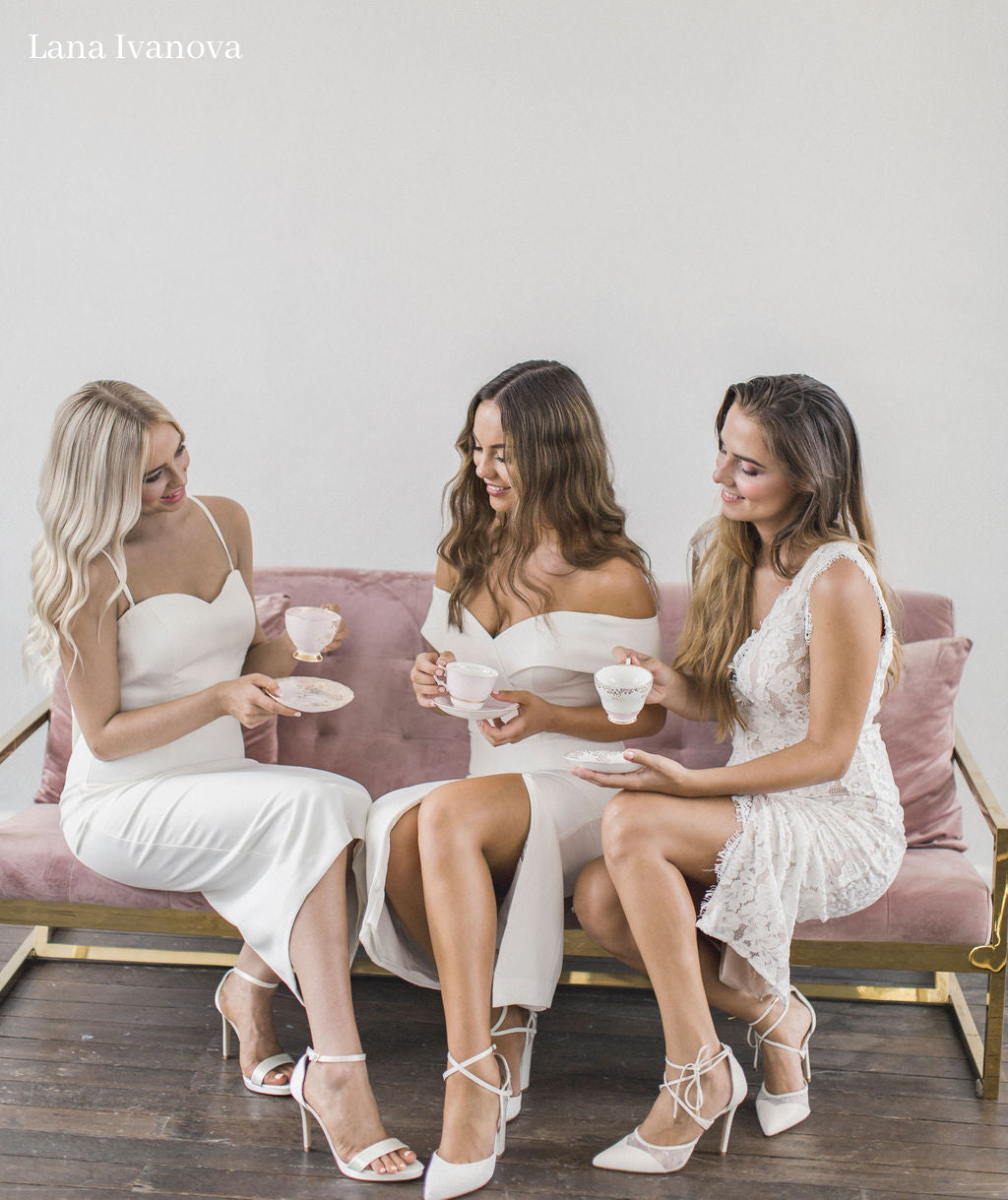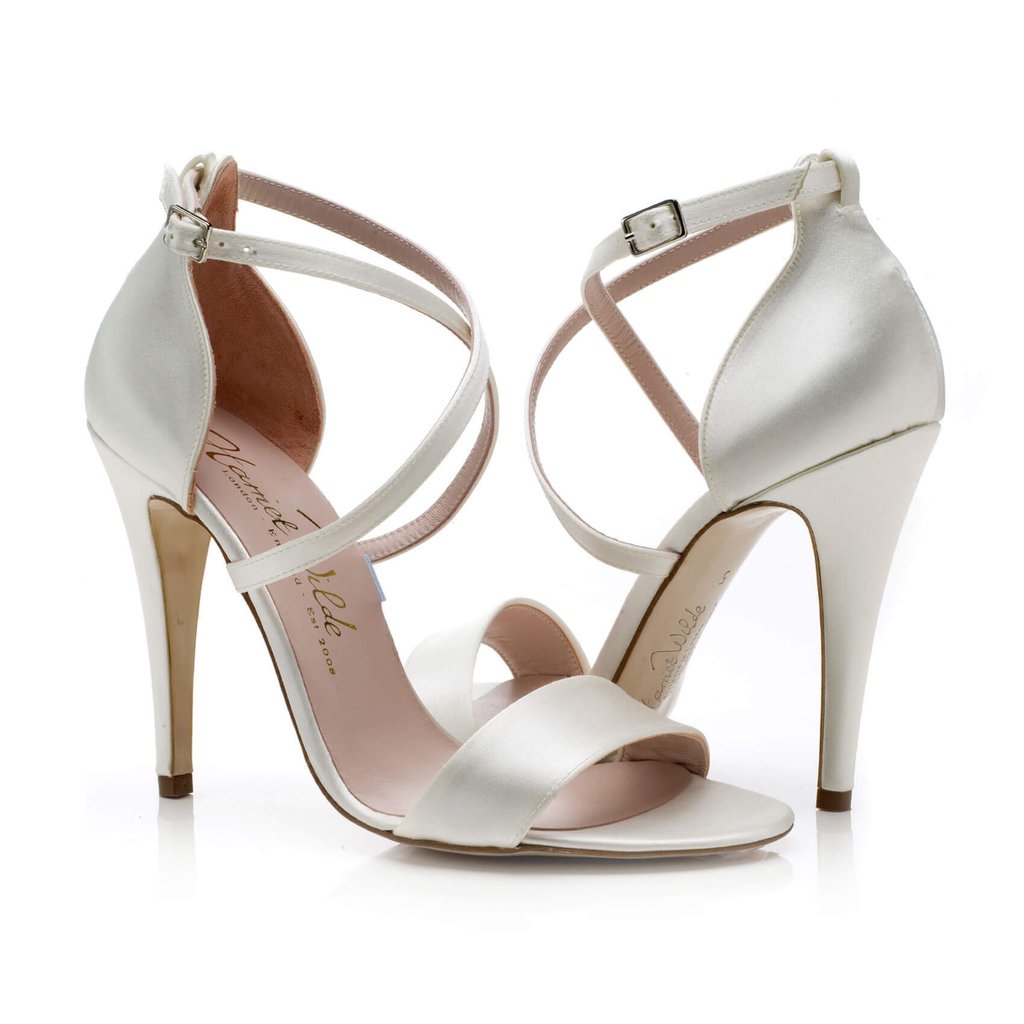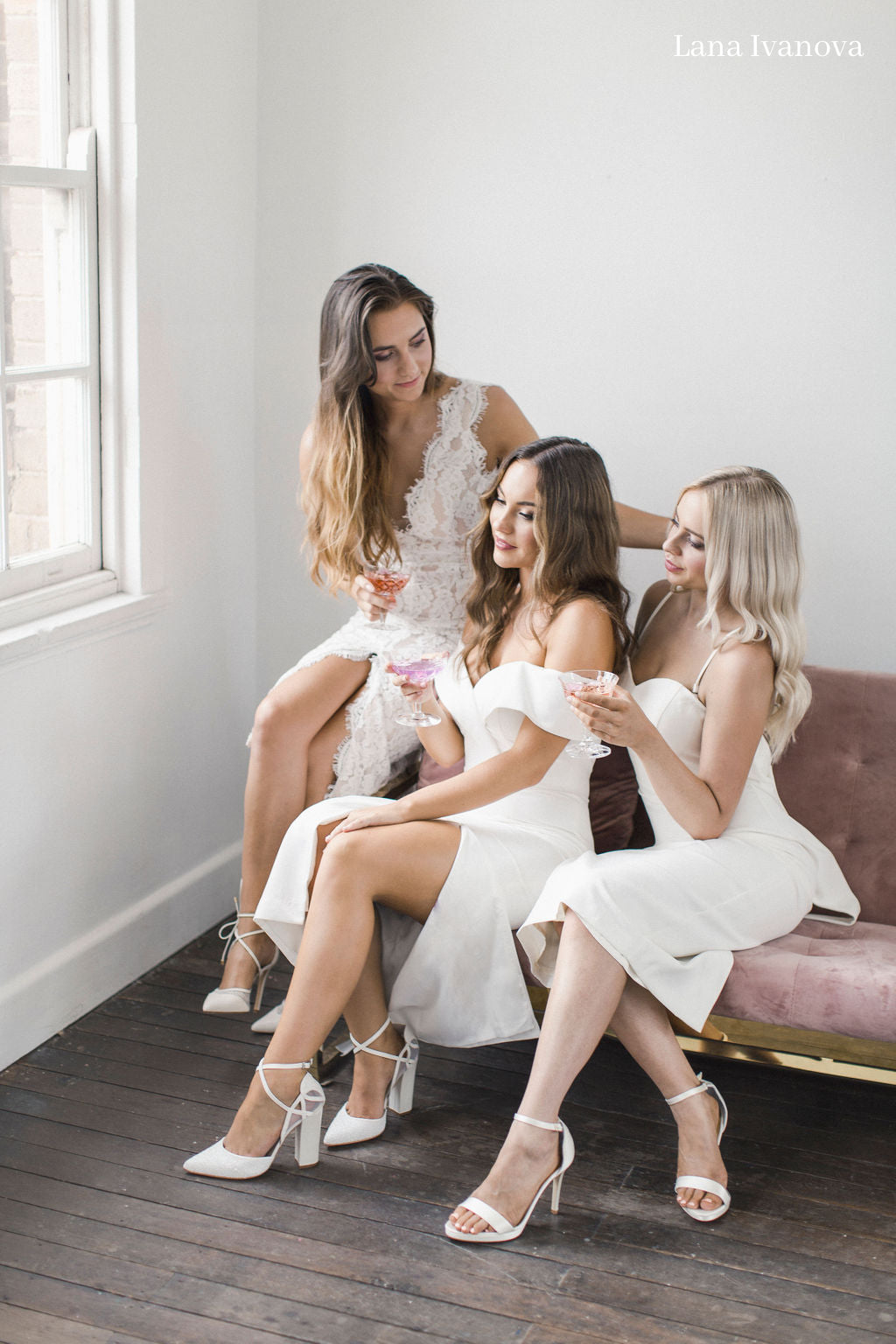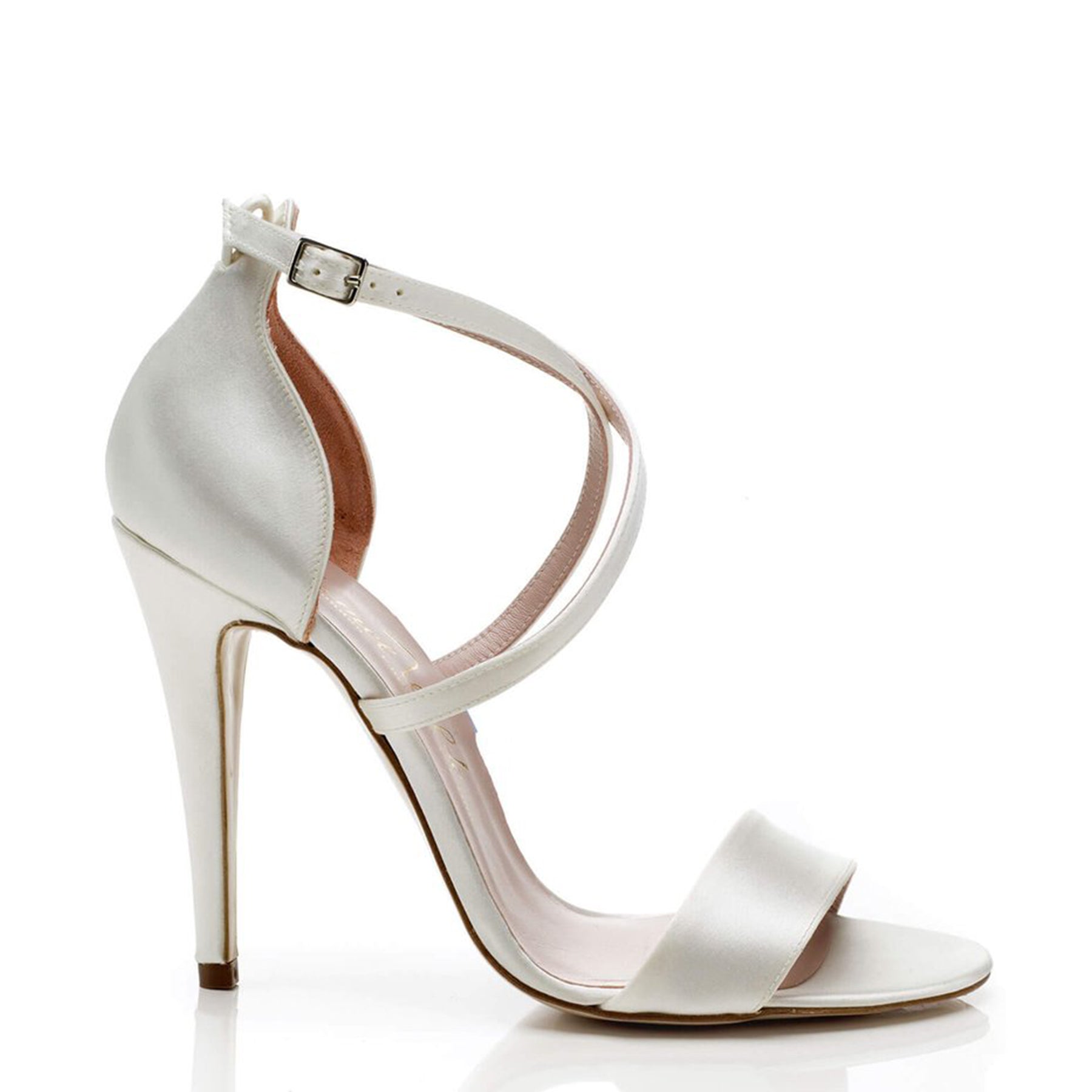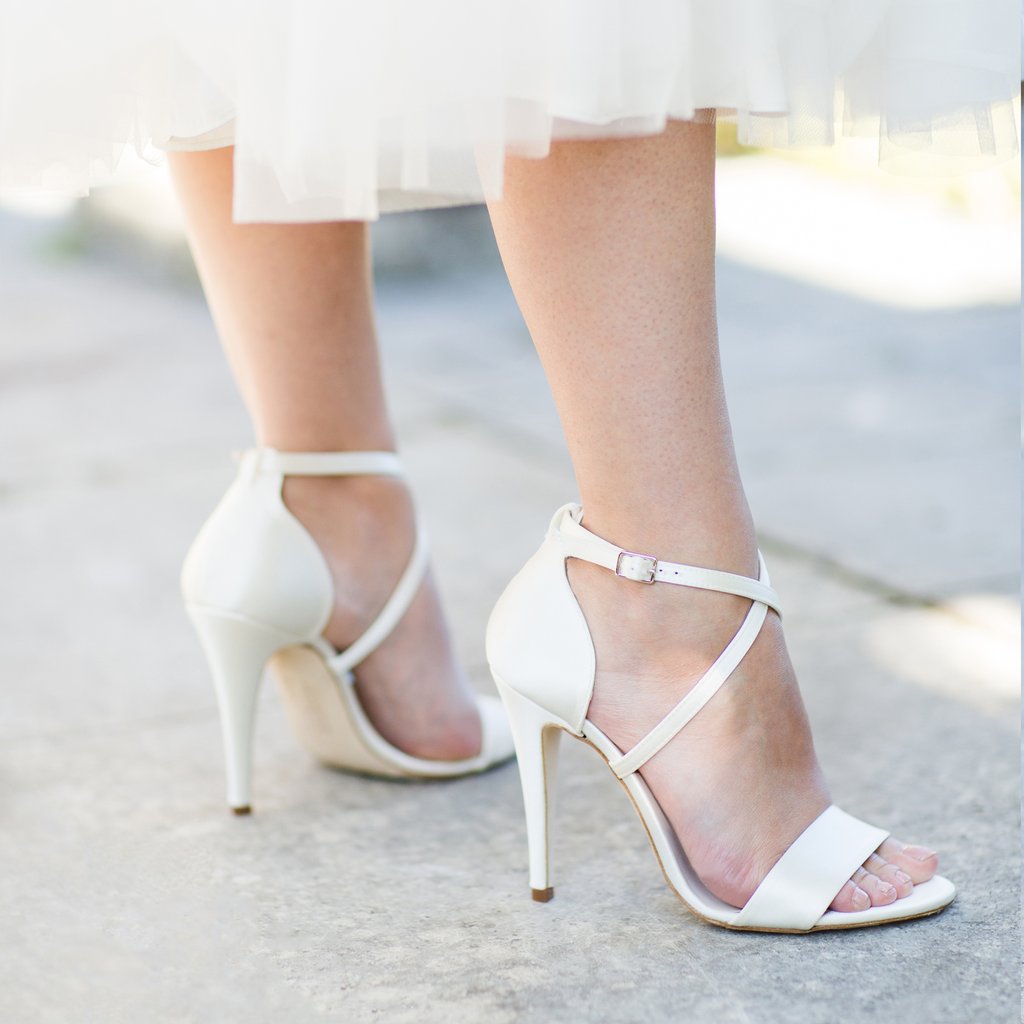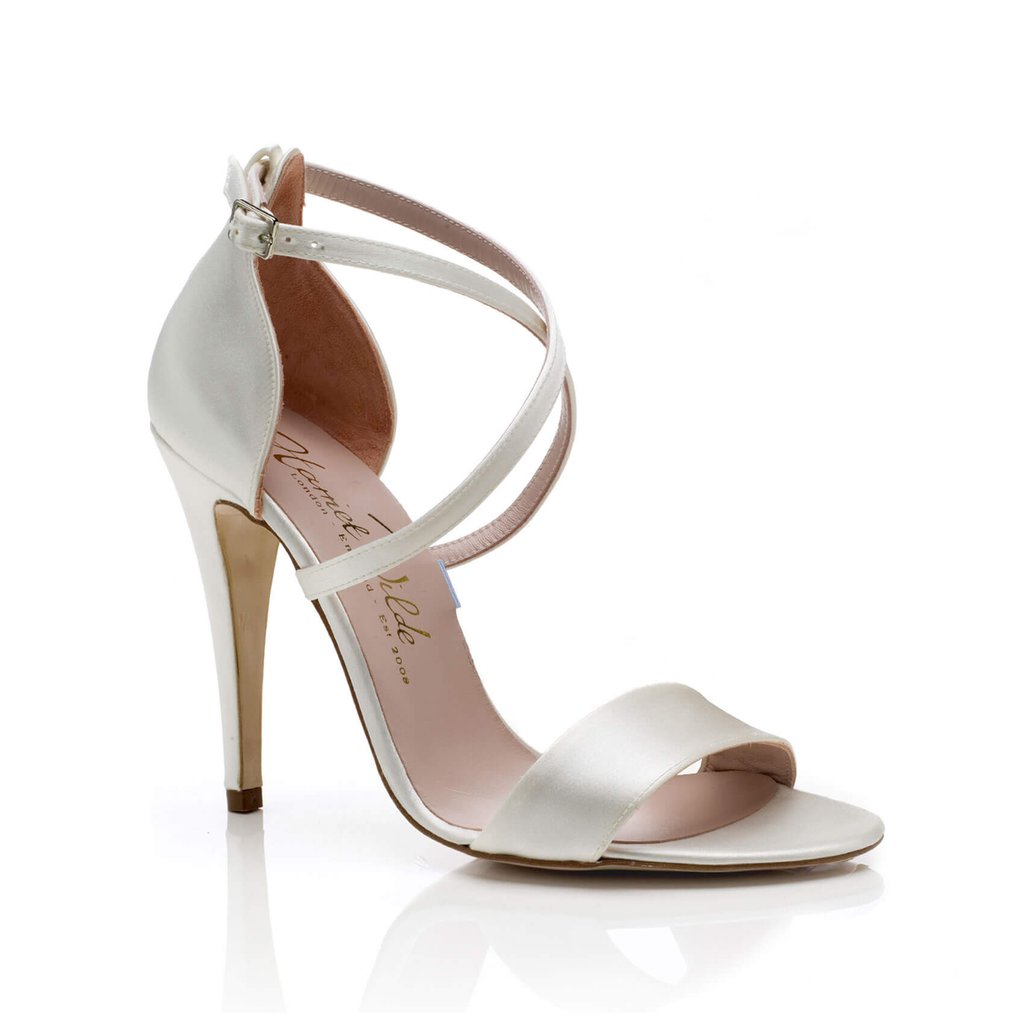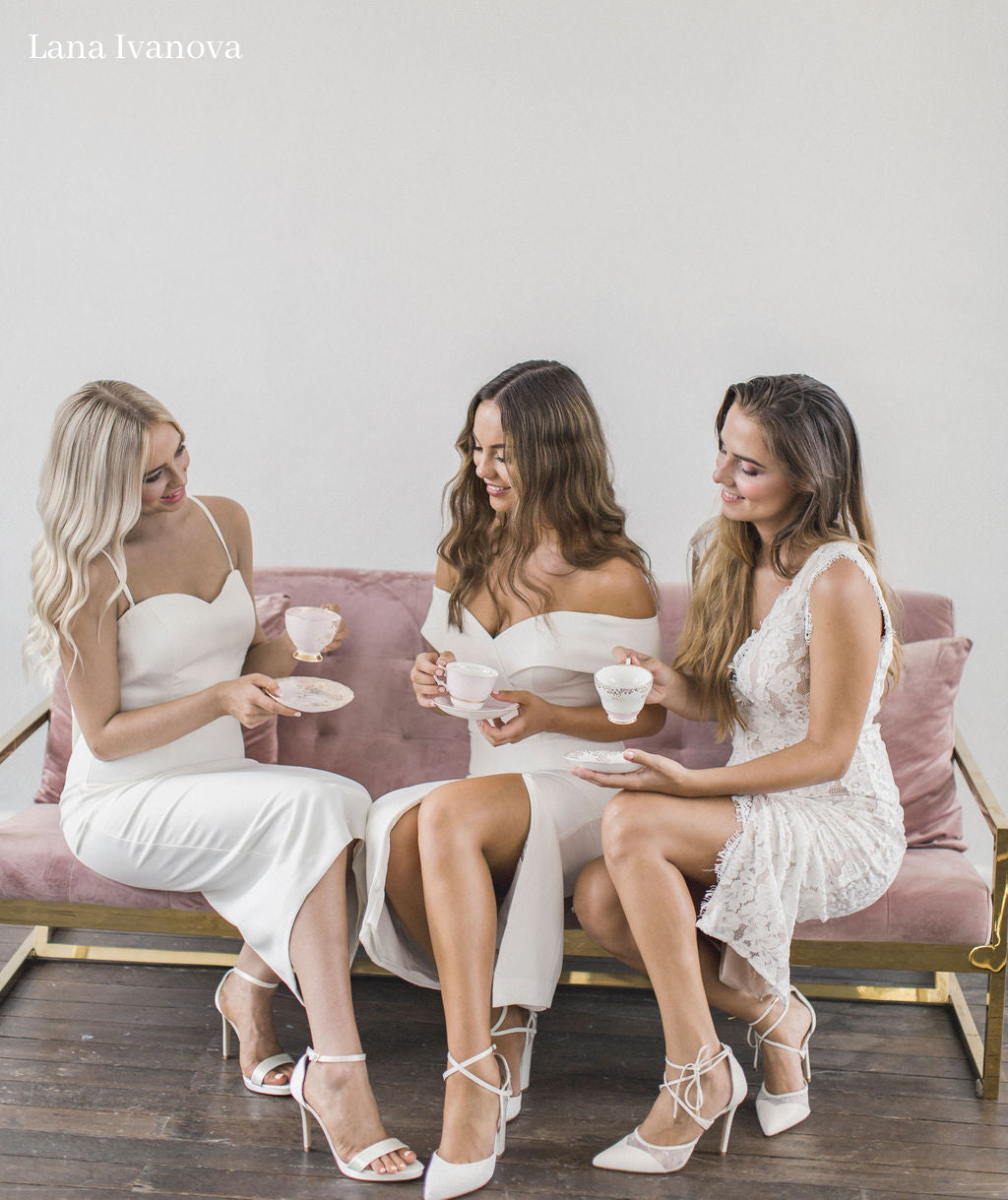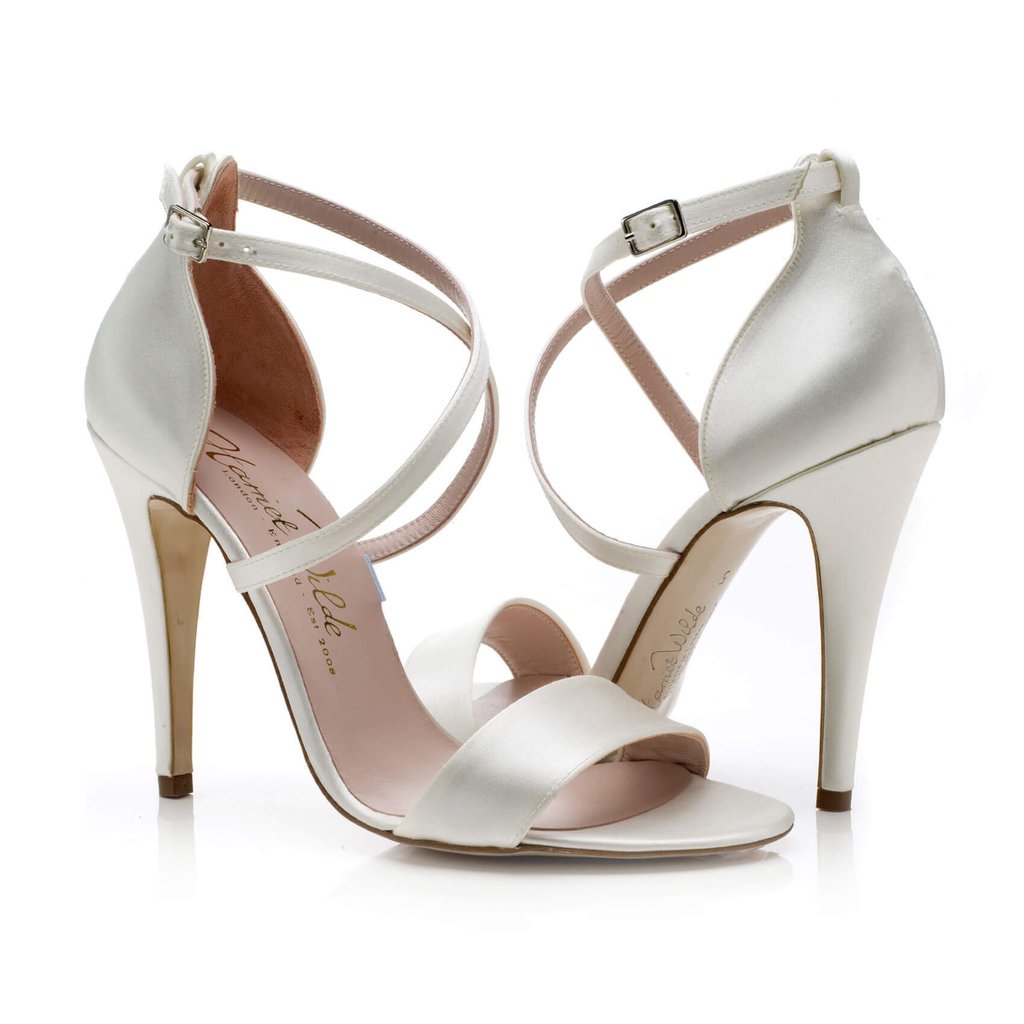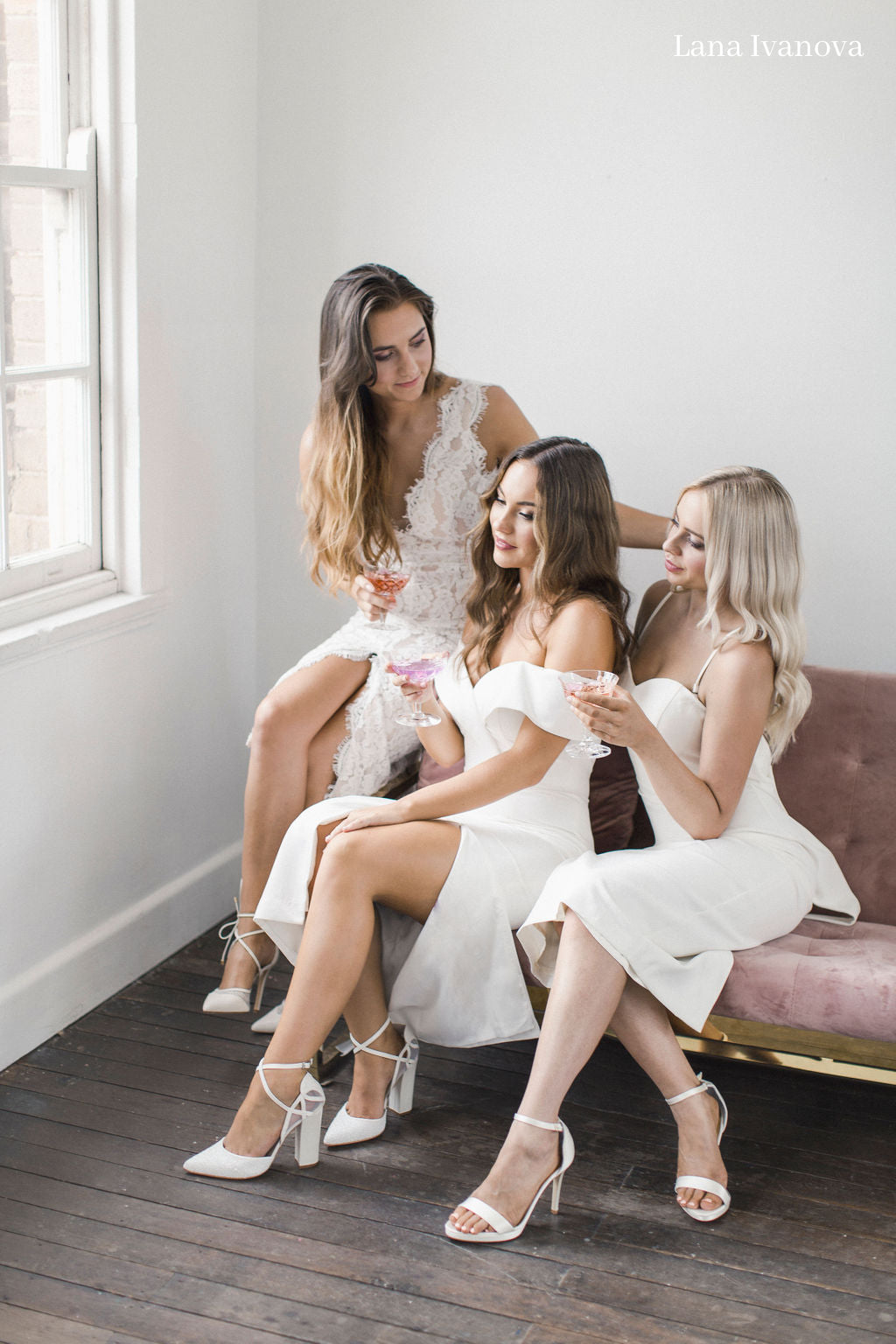 FINAL SALE - NO EXCHANGE OR REFUNDS
A lovely high heel sandal, crafted in Italian ivory silk satin, and made in Spain. The style fastens neatly on the foot with a crossed strap and delicate silver buckle. The Arabella has the versatility to be re-coloured and enjoyed after the wedding, or if a coloured shoe is preferred for the occasion, they can be
 dyed 
any shade first.                                                       
Heel height: 11cm, 4.5inches
Upper:  Ivory satin (100% dye-able) 
Lining: Pink kid leather, with a comfortable fully padded sock under the foot
Sole: Natural leather
 

FINAL SALE - NO EXCHANGE OR REFUNDS
A lovely high heel sandal, crafted in Italian ivory silk satin, and made in Spain. The style fastens neatly on the foot with a crossed strap and delicate silver buckle. The Arabella has the versatility to be re-coloured and enjoyed after the wedding, or if a coloured shoe is preferred for the occasion, they can be
 dyed 
any shade first.                                                       
Heel height: 11cm, 4.5inches
Upper:  Ivory satin (100% dye-able) 
Lining: Pink kid leather, with a comfortable fully padded sock under the foot
Sole: Natural leather